The Association of Former Intelligence Officers (AFIO) is a non-profit, non-political, educational association for current and former intelligence professionals and supporters of the US Intelligence Community. Part of our mission is to foster an understanding of the important role of intelligence in national security and to nurture student interest in careers across the many US intelligence agencies. To this end, the channel features podcast versions of our AFIO Now episodes - a series of recorded interviews and presentations that features experts, historians, and officers from across the US Intelligence Community who have fascinating stories to tell.
Episodes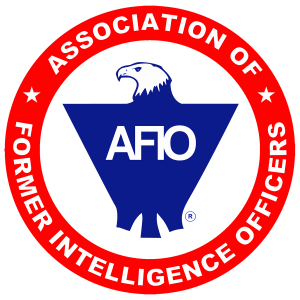 Wednesday Mar 03, 2021
Wednesday Mar 03, 2021
Victor Cha, former Director for Asian Affairs at the NSC and current Professor and Vice Dean for Faculty and Graduate Affairs at Georgetown University and senior advisor for CSIS. In this episode Mr. Cha discusses the complicated US relationship with North Korea and the many issues the new Biden Administration will likely face when dealing with the dictatorial regime. Recorded 8 Dec 2020. Interviewer: John Sano, former Deputy Director of CIA's National Clandestine Service and Intelligence Professor at two colleges.  Host: James Hughes, AFIO President and former CIA Operations Officer.