The Association of Former Intelligence Officers (AFIO) is a non-profit, non-political, educational association for current and former intelligence professionals and supporters of the US Intelligence Community. Part of our mission is to foster an understanding of the important role of intelligence in national security and to nurture student interest in careers across the many US intelligence agencies. To this end, the channel features podcast versions of our AFIO Now episodes - a series of recorded interviews and presentations that features experts, historians, and officers from across the US Intelligence Community who have fascinating stories to tell.
Episodes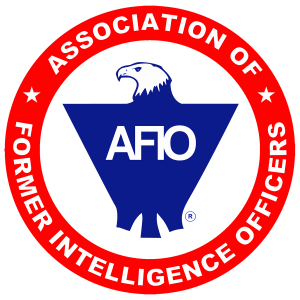 Thursday Feb 11, 2021
Thursday Feb 11, 2021
Seth Jones PhD, Director, Transnational Threats Project, CSIS details one of CIA's most successful operations during the Cold War. Codenamed QRHELPFUL, the Solidarity campaign was vital in establishing a free Poland and undermining the KGB's global disinformation campaign. Recorded 3 Nov 2020. Host: James Hughes, AFIO President and former CIA Operations Officer.