The Association of Former Intelligence Officers (AFIO) is a non-profit, non-political, educational association for current and former intelligence professionals and supporters of the US Intelligence Community. Part of our mission is to foster an understanding of the important role of intelligence in national security and to nurture student interest in careers across the many US intelligence agencies. To this end, the channel features podcast versions of our AFIO Now episodes - a series of recorded interviews and presentations that features experts, historians, and officers from across the US Intelligence Community who have fascinating stories to tell.
Episodes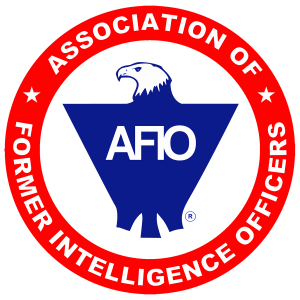 Wednesday Jun 02, 2021
Wednesday Jun 02, 2021
In this episode, CIA Historian Dr. David Robarge discusses the complexities of counterintelligence, moles, penetrations, double agents, deep cover, and the world of James Angleton. He also provides a quick survey of the extent of foreign and domestic espionage. The interview closes with tips on how scholars, researchers, students, and curious members of the public may use CIA online resources to learn more about intelligence and CIA history, including many assessments of recent events. Recorded 16 Oct 2020.  Host: James Hughes, AFIO President and former CIA Operations Officer.