The Association of Former Intelligence Officers (AFIO) is a non-profit, non-political, educational association for current and former intelligence professionals and supporters of the US Intelligence Community. Part of our mission is to foster an understanding of the important role of intelligence in national security and to nurture student interest in careers across the many US intelligence agencies. To this end, the channel features podcast versions of our AFIO Now episodes - a series of recorded interviews and presentations that features experts, historians, and officers from across the US Intelligence Community who have fascinating stories to tell.
Episodes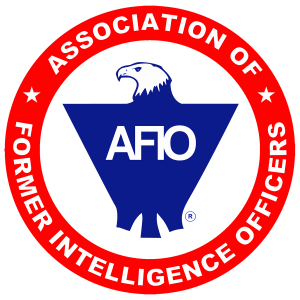 Tuesday Jan 10, 2023
Tuesday Jan 10, 2023
In this episode, Bruce Henderson - author of "Bridge to the Sun: The Secret Role of the Japanese Americans Who Fought in the Pacific in World War II" -
discusses the selfless military service by Japanese Americans who participated in numerous dangerous operations assisting the US and its Allies in winning WWII, all while knowing they had another battle to win back home in the US as their friends and family members were being sent to internment camps. Recorded 25 Oct 2022. Interviewer: Jim Hughes, AFIO President and former CIA Operations Officer.